One of Eclipse's areas of expertise is in dual-clutch gearboxes. These gearboxes, more commonly found on Continental models, have been known to be less tolerant of our humid climate. At Eclipse, the workshop has a broad range of diagnostic tools, programming software as well as hardware to detect and remedy these problems. Even issues faced by the latest gearboxes from all new makes and models can be resolved.
Additionally, the mechanics at Eclipse Pro Auto have also been trained in servicing hybrid cars as well. These vehicles bring with them their own set of challenges, with the transmission having to deal with the instantaneous torque of the electric motor.
With its extensive experience and familiarity with all types of car makes, Eclipse Pro Auto is also the go-to workshop for more uncommon issues. The workshop readily deals with issues that perhaps other workshops may not be familiar with.
On top of transmission servicing, Eclipse Pro Auto also offers an extensive range of services, including general maintenance, engine overhauls, hybrid battery replacement with coding and ECU fixes.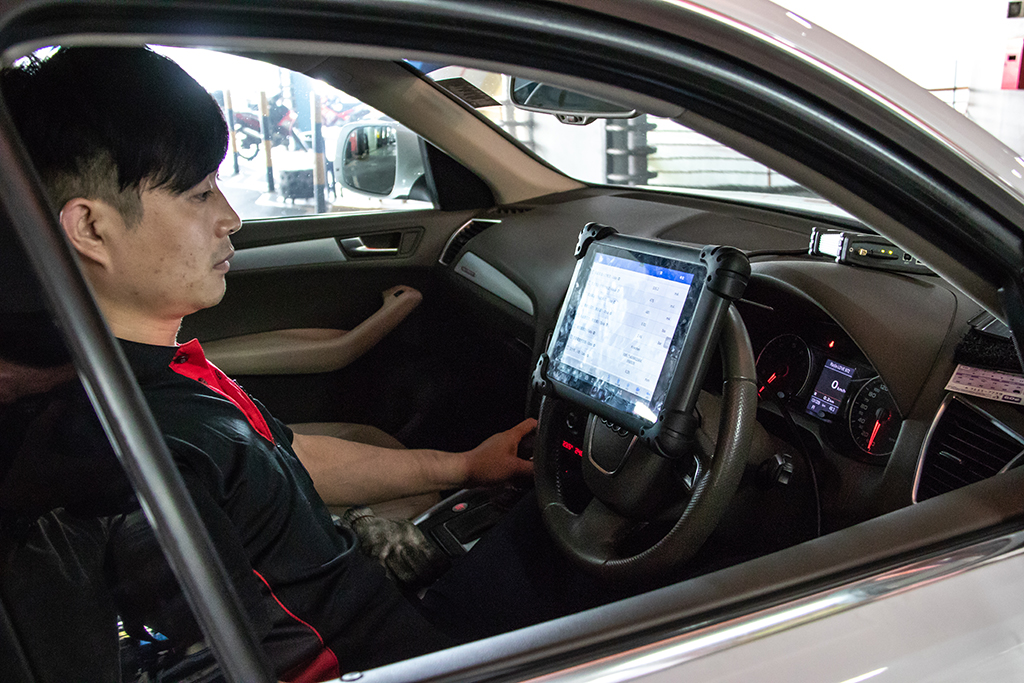 One of Eclipse's area of expertise is dual-clutch gearboxes
The workshop has received positive feedback from numerous customers. Mr. Tan, who drives a Toyota Harrier, mentioned, "The gearbox overhaul was good and promptly done." Also, Mr. Tay, who drives an Audi S5, remarked, "I enjoyed significant savings compared to going back to the authorised dealer."
Eclipse Pro Auto Transmission specialises in all Automatic Transmission issues pertaining to your cars. We assist with the following:
– Supply & Labour of Transmission Parts
– Repair Of your Transmission hardware
– Sales of Transmission hardware
– Rebuilding of torque converter
For more details, please Contact us here!